Without the internet i wouldn't have this blog, naturellement.
But without the internet I wouldn't have the possibility to see THESE amazing costumes, which I can't see in real because a) the V&A Museum is a little bit too far away at this moment and b) nobody wears these anymore. Damn you!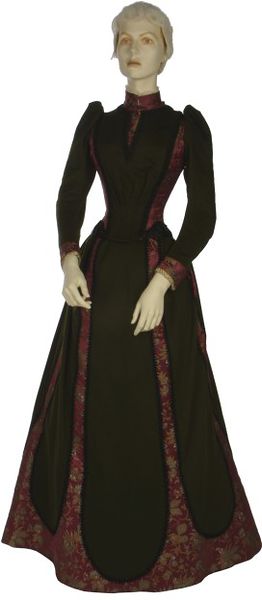 These are just amazing and will be the final goal for the CopyCut-Project!
Rose has found the one on the right and this wonderful, fitting umbrella. I think those two would be looking great on us two.
So, CopyCut is finally going to be starting. Await the next posts for further intormation!