Donnerstag, 12. April 2012
Giveaway on
the dainty Squid
!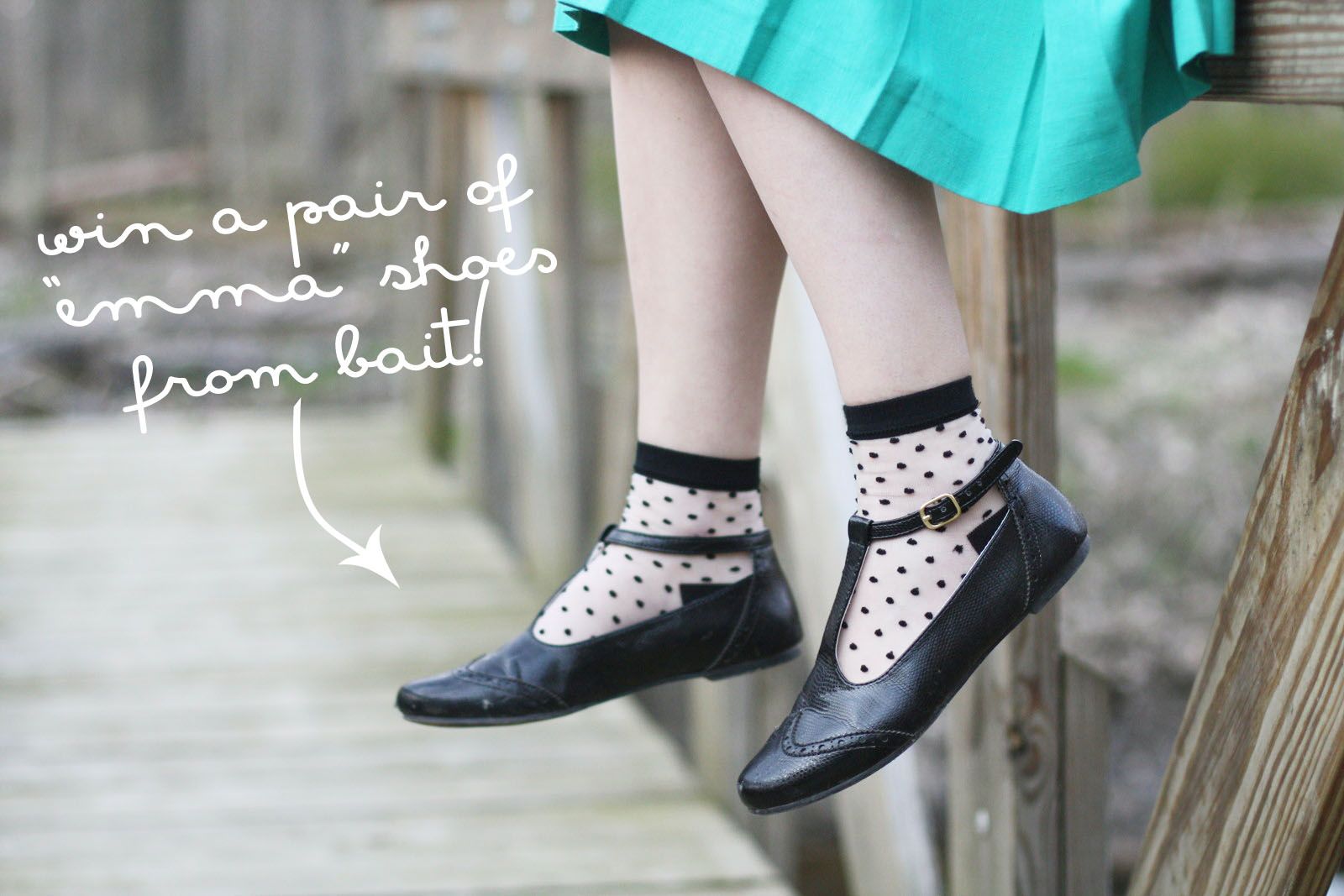 What's to win?
A pair of
B.A.I.T.
shoes, awesome!
--mae
Sonntag, 8. April 2012
Hi folks!
Thanks for standing by,
I was LAZY AS DUCK.
But, heres what I've been up to:
http://www.dog-diaries.blogspot.com
Doooooogafy.
http://www.pairsofscissors.blogspot.com
Don't ask me why I have so many blogs, it started with "I wan't to keep my things separated" but now I don't think, that this was a good idea. So, here you will see, what I didn't post on this blog.
And, finally! I have instagram, too!
kmgfoto
, if you don't have instagram, you can find me
here
.